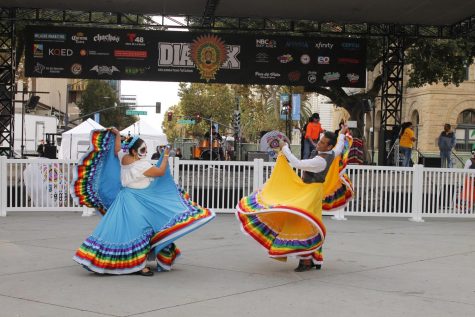 Jenny Choi, Staff Reporter

November 4, 2019
Dia San Jose teleports attendees to Mexico's "Dia de los Muertos," featuring live music, traditional foods and antique stands on Saturday, Oct. 19. With half of their face painted as skulls, Maria Burrell and Arturo Magaria of Ensamble Folclórico Colibrí swayed their colorful skirts into waves...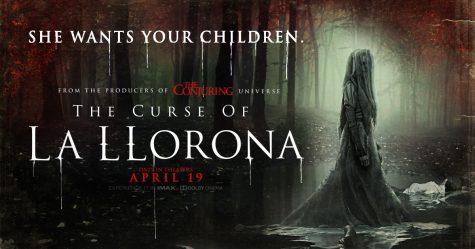 Bryan Vo, Staff Reporter

May 2, 2019
"The Curse of La Llorona" is filled with shocking scares but lacks a solid identity, diluting Mexican folklore with horror tropes. This horror film, directed by Michael Chaves, follows Child Protective Services worker Anna Tate-Garcia, played by Linda Cardellini, and her two children as she i...