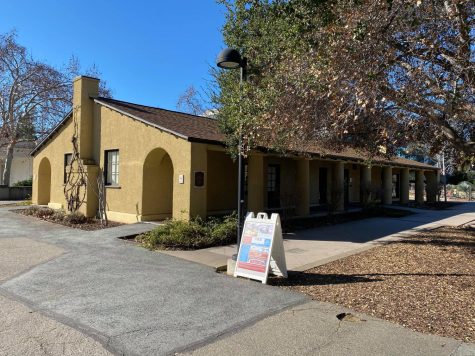 Aliya Nupbay, Staff Reporter

February 12, 2020
In the midst of the president's impeachment, the U.S Supreme Court authorized the Trump Administration to advance with the public charge rule, also known as the 'wealth check', that will implement greater restrictions on the immigration laws on Monday, Jan. 27. These prohibitive rules will negatively affe...
Bhuvaneshwari Natarajan, Staff Reporter

November 14, 2019
Assembly bill 1645 signed by Gov. Gavin Newsom will require all California community colleges to designate a "DREAMer Resource Liaison" for undocumented students on campus. De Anza College already has existing services for undocumented students on campus, namely the Higher Education for AB 540 Stu...