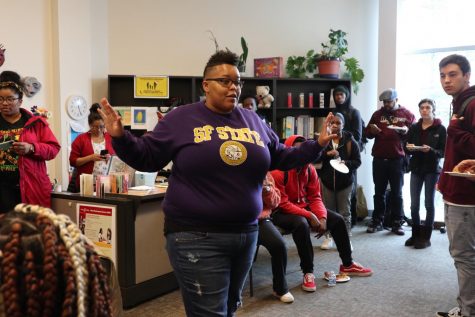 Thomas Anthony, Staff Reporter

February 19, 2019
Inventors, artists, activists, leaders. Ordinary citizens. These are the some of the African Americans who have inspired and empowered attendees of the Black History Month celebration held on Feb. 12 at the Media and Learning Center. The event was not only for celebration, but for reflection and discussion...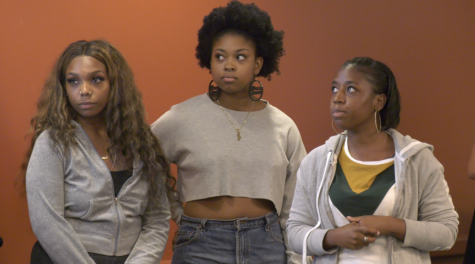 Mayer Adelberg, Staff Reporter

October 8, 2018
DASB senate approved a $5,000 expenditure for Umoja, a college success program for African-American students, at their Wednesday, Oct. 3 meeting. Following a 55-minute presentation by student representatives from Umoja, senate members voted 12-0 with four abstentions to approve the funds for student...