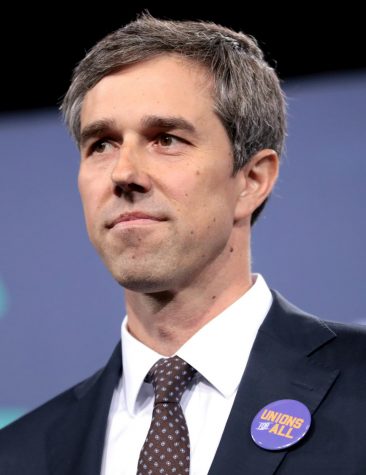 Michelle Memoly, Staff Reporter

November 7, 2019
When it comes to churches losing their tax exemptions if they don't support same-sex marriage, I am on the fence. Both the freedom of speech and freedom of religion would be at risk. I want to support this movement as I want the acceptance of the LGBTQ community to be nation-wide, but this is not the...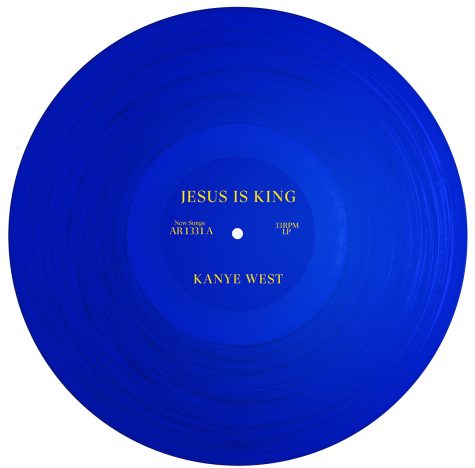 Dylan Newman, Staff Reporter

October 31, 2019
After being delayed nearly four times, Kanye West's album "Jesus is King" provides a spiritually clean gospel experience that is healthily different from the rest of West's discography. West also released a thirty minute art-film titled "Jesus is King: A Kanye West Film," which gives an...