Mehek Kapur, Staff Reporter

March 29, 2019
One of the greatest and most tragic misconceptions of the art world is those who believe that digital art isn't real art. Digital art is not just a passing fad, it is a new form of art that makes it more accessible and creates endless new possibilities for the places art can go and the forms it can ...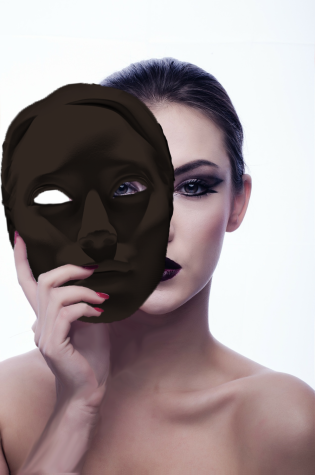 Thomas Anthony, Staff Reporter

March 19, 2019
The problem of cultural appropriation has again raised its head on social media. And again ignorance and hubris have combined in dangerous quantities among social media influencers and celebrities at the fore of the issue. Blackfishing is the act of contriving to look mixed-race or black to reap whatever ben...