Abhiram Rishi Prattipati and Maryam Golkar

February 21, 2019
If you are planning to drop a class because of an emergency or any other circumstance, a W grade can potentially help you out. The California Board of Governors passed the EW, or "Excused Withdrawal," in January 2018 to help students withdraw from courses for reasons beyond their control. "One...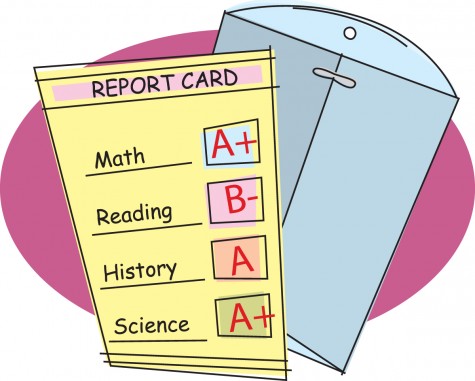 Rika Kumar, Freelancer

October 6, 2014
Even though only 9 percent of California Community Colleges use a plus and minus grading scale, De Anza College should keep using plus/minus grades because a majority of students benefit from the higher GPA points awarded to plus grades. Using the scale also prepares students for transfer because...