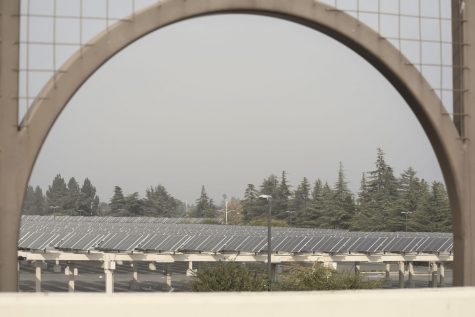 Christian Trujano, Editor-in-Chief

November 20, 2018
Chancellor seeks imput after Foothill-De Anza closes 3 school days due to smoke Chancellor Judy Miner is inviting students, faculty and staff to give feedback on how the district can better handle future college closures. "Health and safety issues can be particularly challenging to navigate," Miner ...
Lan Nguyen, Staff Writer

March 17, 2015
The Foothill-De Anza Community College District is in the early stages of considering building a housing development structure in place of the Flint Center and Flint garage at De Anza College. A poll of De Anza students showed that students were willing to pay as high as $4,000 and as low as $2,000...