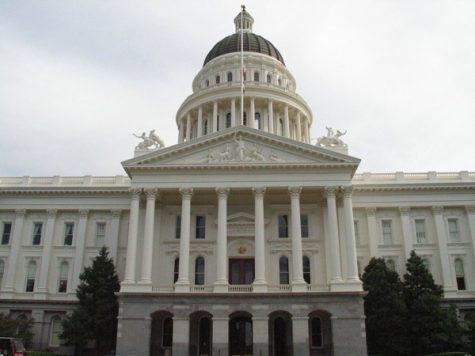 Diana Piper, Reporter

October 15, 2020
Governor Gavin Newsom vetoed a bill that would have required an ethnic studies course to graduate high school in California, citing an unbalanced model curriculum. The veto, on Sept. 9, followed waves of controversy and disagreement. Several Jewish groups criticized the curriculum for inadequately recog...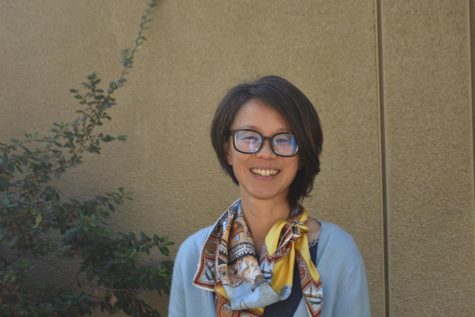 Nathalia Moran, Staff Reporter

November 13, 2019
Being one of a handful of Asian students at her school, De Anza ethnic studies professor Mae Lee recalled other children coming up to her, pulling at their eyes to taunt her appearance, mocking the Chinese accent which she recognized in her parents' speech. These were the elements of her l...