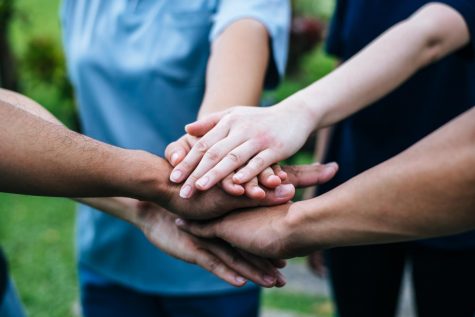 Jennifer Smith, Reporter

October 7, 2020
The Instructional Planning & Budget committee is seeking a more inclusive organizational structure, following concerns about equity that threaten to disband the committee.
Thomas Anthony, Staff Reporter

June 6, 2019
Free college for all is an ambitious idea touted by some presidential candidates as a step towards racial and economic equality. However, it will ultimately best serve upper and middle-class students while directing resources and attention away from efforts that actually address inequity. In 2015-20...
Lianna Martinez, Staff Reporter

May 22, 2019
De Anza College will implement a new First Year Promise program offering free tuition and $500 for textbooks to students in their first year of college starting this fall. "Eligibility is based on state guidelines and is not based on income," said Rob Mieso, vice president of student services...