La Voz Editorial Board

June 18, 2018
De Anza College should emerge from its budget crisis with many programs and options for students, interim President Christina Espinoza-Peib said during a De Anza Instructional Planning and Budget Team meeting on May 22. So that "we don't become a STEM college," she said. Why not? Why d...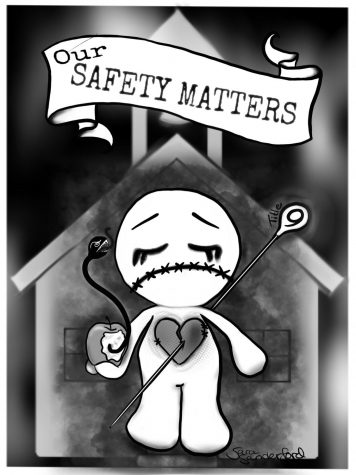 La Voz Editorial Board

May 21, 2018
The Foothill - De Anza district must openly address and combat sexual harassment with more resources allocated toward Title IX services. Both De Anza and Foothill have failed to emphasize zero tolerance policies. There is no attempt at advertising Title IX services or identifying other victims of sexual misconduct, nor are resources made avai...