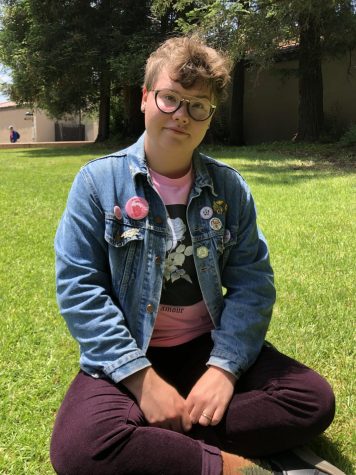 Dominque Evangelista, Staff Reporter

June 5, 2019
Moving to California from Michigan was difficult, but may have saved his life, said Severus Jo'iinn, 19, psychology major. Jo'iinn moved to the Bay Area when he was 13. He said he is happy in California and grateful for the move that helped him through tough times. Jo'iinn's drawing "...
Mehek Kapur, Staff Reporter

March 29, 2019
One of the greatest and most tragic misconceptions of the art world is those who believe that digital art isn't real art. Digital art is not just a passing fad, it is a new form of art that makes it more accessible and creates endless new possibilities for the places art can go and the forms it can ...