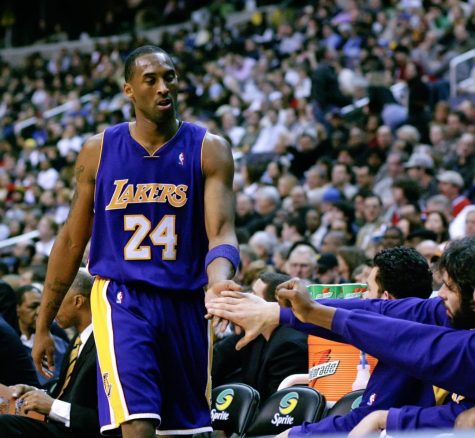 Kobe_Bryant_Washington_Full.jpg: Keith Allison from Baltimore, USAderivative work: Calebrw
[
CC BY-SA
]" />
Oscar Frias-Rivera, Staff Reporter

January 31, 2020
Kobe Bryant was a huge influence to many people around the world, and his sudden death really broke the world. It felt like time stopped for the day and everyone in the world couldn't continue on with there day. The only other person I know whose death had the same effect was Michael Jackson. I was...
Tommy Pham, Staff Reporter

December 11, 2018
"Some Rap Songs," Earl Sweatshirt's third studio album, touches upon a wide variety of topics like depression, family, life, love and death. "Some Rap Songs" features guest appearances by up and coming artists like Navy Blue, a skateboarder turned rapper from New York. On Navy Blue's collaboration...