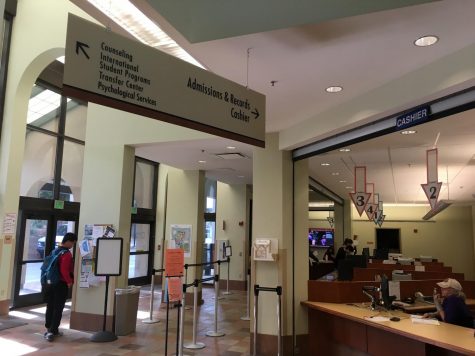 Bella Chiu, Staff Reporter

December 5, 2019
Foothill College and De Anza College have different class cancellation dates because of how class sizes are determined. Lorrie Ranck, Vice President of Instruction, said the faculty associations for both colleges determine how the average class sizes. "In determining class sizes, several things are t...
Jessica Sun, Staff Writer

April 21, 2013
De Anza College students with 112.5 transferable units or on academic probation can expect a notification from the college: enrollment priority will change fall 2014, and they might be moved to the back of the line. The California Community Colleges Board of Governors approved the change in September 2012, which affects stu...