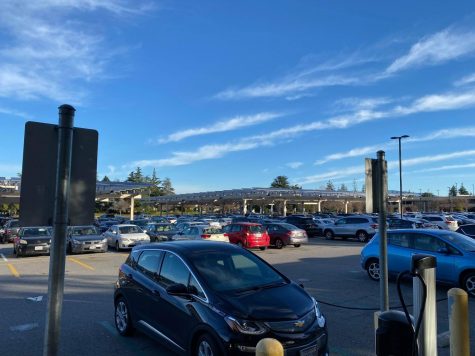 Lianna Martinez, Staff Reporter

February 4, 2020
The idea of free parking is almost too controversial to discuss. On one hand, I want to defend the students who deserve fully free education. On the other hand, I want to defend our school that has so little money already even though $3 a day is necessary. In the student perspective, it's easy to...
Krystal Alvarado, Staff Writer

October 7, 2013
The De Anza College parking lots are a nightmare, from the SUVs parked in compact spots to double parking. College students always seem to be pressed for time. Many times I've seen drivers frantically circling the lots looking for an empty space. The stress of getting to class on time while not...