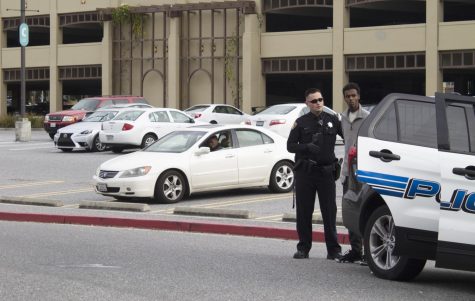 Christian Trujano, Editor-in-Chief

March 7, 2019
An individual was arrested March 4 around 3 p.m. at De Anza College for counts of misappropriation of lost property, providing false information to a peace officer, being under the influence of a narcotic and a misdemeanor warrant, according to Foothill-De Anza Chief of Police Daniel Acosta. Guled...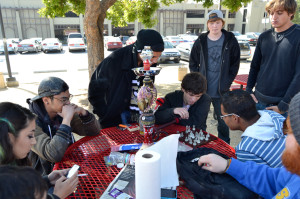 Coree Hogan, Staff Writer

October 13, 2013
Counterculture is alive and well at De Anza College's Parking Lot C smoking area. De Anza became a smoke free campus in 2005, but designated smoking areas were not sanctioned until 2008. Attracting a concentration of smokers, the C lot has become a hub for characters on the De Anza campus. On...