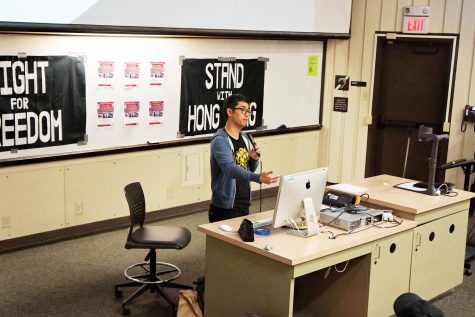 Kathleen Quinn, Staff Reporter

December 4, 2019
Armed campus police conducted bag checks at an event about the protests in Hong Kong presented by prominent Umbrella Movement member, Alex Chow Yong-kang. Alan Cheng, De Anza College alumnus who grew up in Hong Kong, believed the security was important. "It is necessary." he said. "It is necessary." ...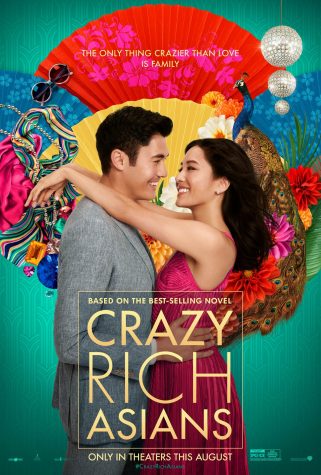 Yami Sun, Staff Reporter

October 4, 2018
It's no surprise that the Asian-American community is rallying behind the "Crazy Rich Asians" film, an all-Asians cast without martial arts or stereotypical nerds. Unlike race films we're used to seeing, these aren't stories limited by the historic struggles of the communities they represent. The core cast is gr...