Erin Curley, Staff Reporter

April 15, 2019
When trolls throw tomatoes, Captain Marvel makes spaghetti.  "Captain Marvel," the latest installment in the Avengers, the long-standing Marvel franchise, opened in theaters on March 8. Before the movie's release, a group besieged Rotten Tomatoes, an influential reviewing site, in a campaign to tank ticket sales and...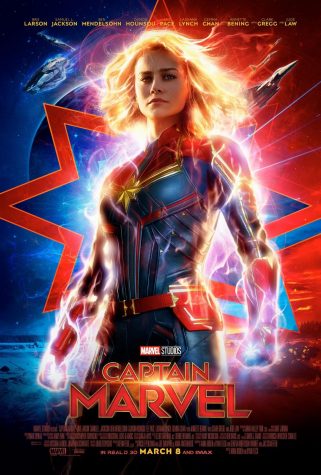 Miles Voci, Staff Reporter

March 12, 2019
The Marvel Cinematic Universe is perennially the box office's biggest contributor, popularizing superheroes like Iron Man, Spider-Man and Thor to a worldwide level. With their 21st film in this heavily extended superhero universe, the debut of "Captain Marvel" is far from disappointing. The film stars...