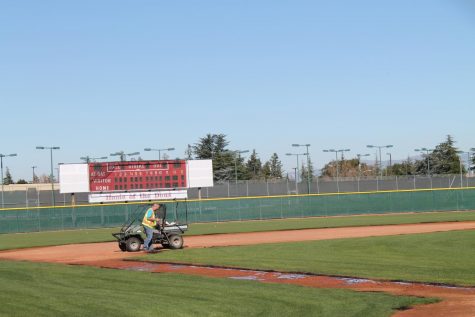 Anthony Lucido, Staff Reporter

March 31, 2020
On Thursday, March 19, the California Community College Athletics Association (CCCAA) Board of Directors announced that the remainder of the 2020 spring sports season will be canceled due to the increased concern of the COVID-19. The decision came after a number of video conference calls and virtual...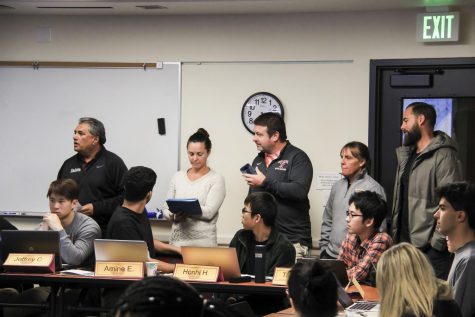 Tyson Tsoi and Thomas Anthony

February 21, 2019
All De Anza athletics teams will experience cuts in their conference and travel expenses during the 2019- 2020 school year, after the DASB senate voted to allocate only $55,000 for the athletic department. The amount is about a $24,300 decrease from last year's budget. The athletic department requested ...