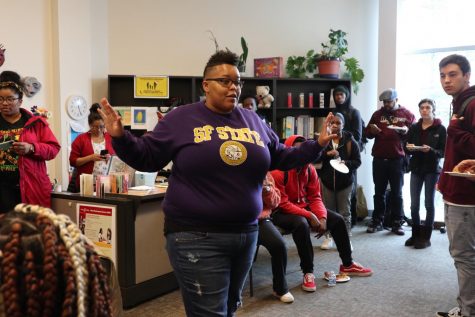 Thomas Anthony, Staff Reporter

February 19, 2019

Filed under Campus Beat, Campus Beat
Inventors, artists, activists, leaders. Ordinary citizens. These are the some of the African Americans who have inspired and empowered attendees of the Black History Month celebration held on Feb. 12 at the Media and Learning Center. The event was not only for celebration, but for reflection and discussion...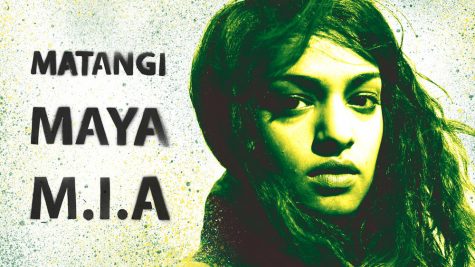 Julia Kolman, Staff Reporter

February 6, 2019

Filed under Campus Beat, Campus Beat
The De Anza Office of Equity sponsored the featuring of the documentary "Matangi / Maya / M.I.A." on Jan. 31, where students and staff watched the story of a refugee who turned into a pop star. Directed by Steve Loveridge, the documentary tells the story of Sri Lankan born Matangi Arulpragasam, kn...