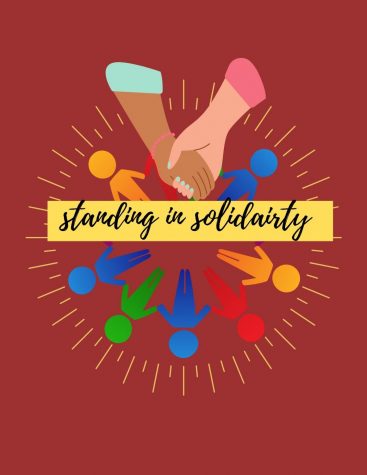 Andrea Infante, Reporter

June 10, 2020
Students and local organizations united for Higher Education For AB 540 Students two-day sixth annual summit held on June 5 and 7 via Zoom. Discussions included themes of social solidarity through workshops and sharing resources for students to advocate and support immigrant workers' rights. Keynote...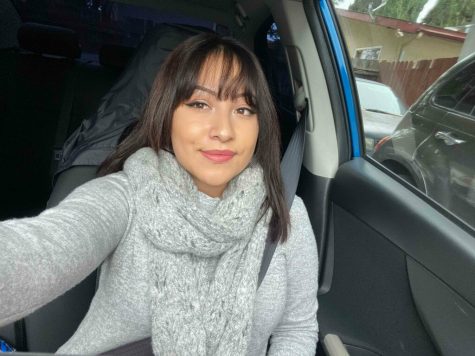 Annalise Freimarck, News/Features Editor

June 1, 2020
After coming home from working on the frontlines as a medical assistant in a psychiatric clinic, Abby Pavon, 21, psychology/sociology major, HEFAS intern and a DACA recipient, sanitizes her work clothes and hops into the shower, anxious about how she is going to provide for her family of four. Pavon...