Editorial Board

September 26, 2019
College offers 2 years free tuition De Anza College will offer free tuition and funds for textbooks and materials for two years to eligible students. The program, initially the De Anza First Year Promise, was to provide students with one year of nancial support. The now implemented Califor...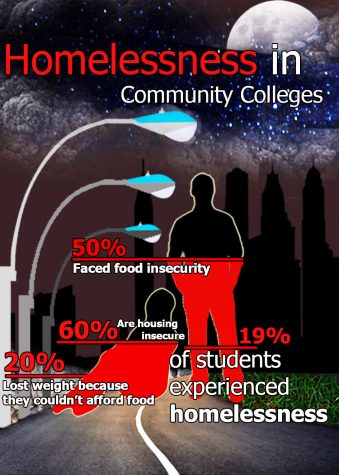 Yami Sun, Staff Reporter

April 30, 2019
Sarah Curcio, 22, biology major used to park and sleep in her car in front of her mother's house. Her financial aid can cover her tuition, but not parking permits and textbook fees. She is not currently enrolled in any classes at De Anza College because she needs to work three jobs to cover neces...