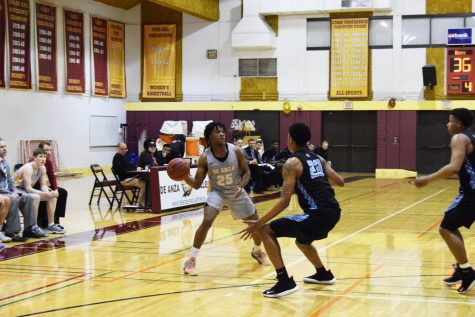 Lianna Martinez, Staff Reporter

February 27, 2020
De Anza men's basketball team took a hard loss on Feb. 14 against Cabrillo College, ending all hopes of making it to the postseason. Having already lost once to Cabrillo on Jan. 22, De Anza knew they needed to up the pace to win the game. The team did the research needed prior to the game and...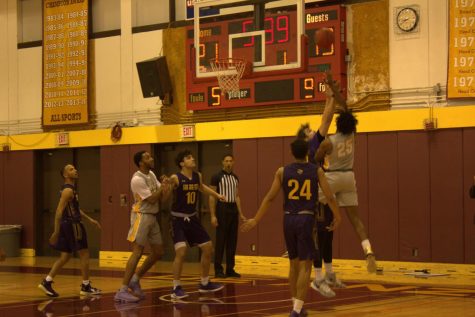 Oscar Frias-Rivera, Staff Reporter

January 28, 2020
The De Anza Men's Basketball team pulled out a win over local opponents San Jose City College on Jan. 15, beating them 72-65. The game's atmosphere was intense right before tipoff as each team's crowd cheered them on. De Anza fans quickly went silent as the team trailed by 11 in the first...