Fall 2018 sports update
Volleyball: Winning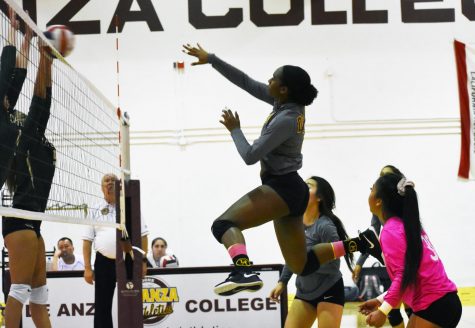 De Anza College women's volleyball team started off the season with a whole new fresh team. Fourteen freshmen and one sophomore have been representing De Anza.
Throughout September the Dons won seven games out of 13 matches played.
Compared to the 2017-2018 season during September the Dons won a total of 10 games out of 12 matches and beat Ohlone college in the 2017 first conference game with a win of 3-0.
The team showed improvement as they've been supporting each other on their last games to fight past mental blocks.
They also show greater communication, and coordination skills and will incorporate these to their future matches, according to head coach Dawnis Guevara.
Men's Soccer: Streak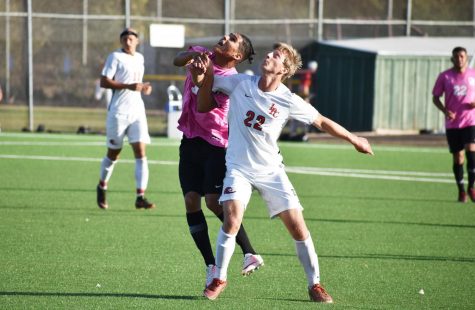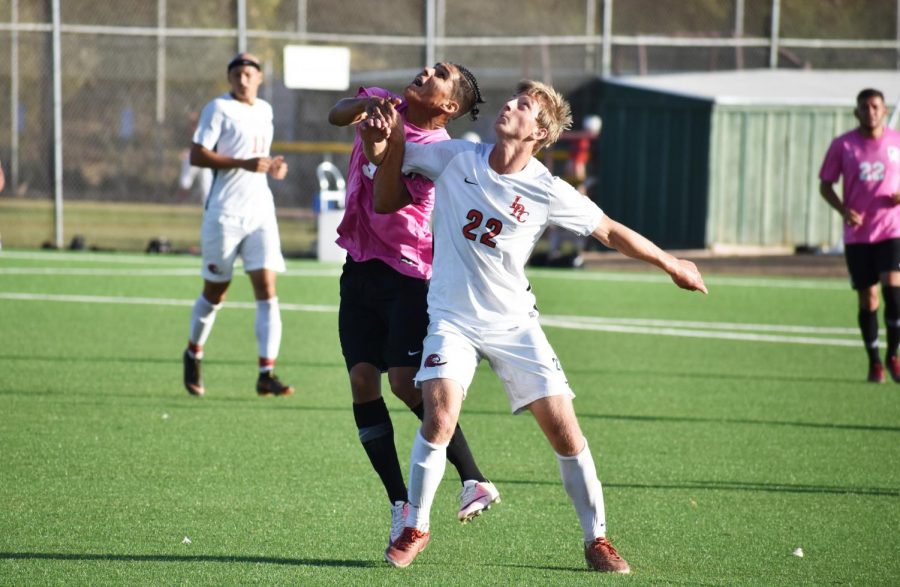 The De Anza College Dons' season looks well set for success if they continue their form. Twelve wins in 16 games placed them in a comfortable position and is a nod to the team's capabilities this season.
The Dons started off the season strongly with three straight wins. A loss to Cosumnes River College was then followed by a five-game winning streak that may prove crucial in their bid for the playoffs.
Their only defeats have come at opponents who are potential playoff contenders, which represents an area for improvement.
Coach Rusty Johnson believes the team still has many challenges to face before thinking about the playoffs. "We still have some maturing to do as a team," he said.
Football looking forward to playoffs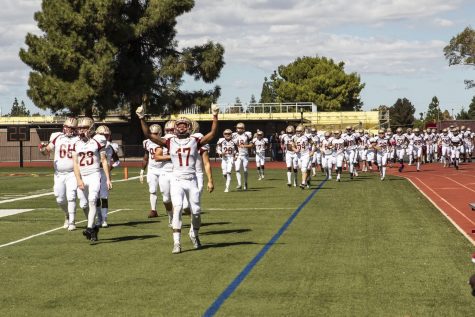 The De Anza College football team has pulled off a incredible winning streak this season. After falling short in week one, the Dons won seven games straight. They continue to work towards winning all of their games, so they can make to playoffs and win the championship.
"We literally fight for each other and that helps us want to strive for perfection," said DJ Lashaul, 22, biology major.
"The level competition at practice elevates us for game day, since we got so much talent all across the board." DJ said the one word to describe this team is "Family."