Foothill president appointed FHDA chancellor

1

min read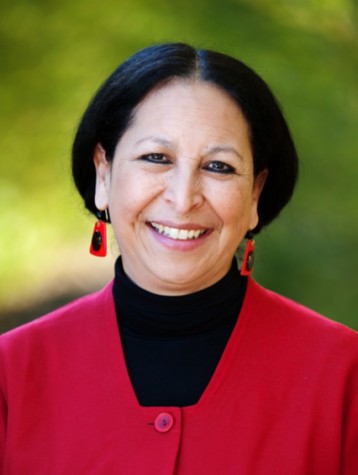 After months of searching nationally for a new chancellor, the FHDA Board of Trustees announced June 15 that Foothill College president Judy Miner will replace retiring chancellor Linda Thor.
Miner, a district native, served as president of De Anza College for 19 years before becoming president of Foothill for the past eight years.
After a week of evaluating and interviewing the three remaining candidates, the board of trustees chose Miner a week earlier than scheduled.
Miner said the selection was rather peaceful on her end. It was a no-lose situation for her. She would either remain at Foothill or selected as chancellor.
"I know I come into the position with an appreciation for the unique cultures and personalities of the two colleges," Miner said. "I have so many wonderful relationships at both colleges and also in central services… and the communities."
Miner said the connections she has built around the Bay Area will help her support the colleges, and her internal knowledge of both colleges will aid the expansions she hopes to achieve as soon as possible.
"I would like my legacy to be closing the achievement gap," Miner said. "And in doing that, I really believe that we have the capacity at both colleges to distinguish ourselves in student equity and educational excellence and leadership and innovation."
With an increase of $62,000 from her current salary, she will make $285,617 annually as chancellor, according to the San Jose Mercury News.
Miner will officially take the position as chancellor on Aug. 1
"You can't find more dedicated or capable people than those at Foothill-De Anza," Miner said. "So it is such a privilege."