"DA Voices" is a recurring feature used to spotlight De Anza College's diverse community voices. We ask the same question of different people and arrange their quotes so that readers can see varying points of view. This week, our reporter Vincent Scrivens asked, "How do you feel about the recent firearms restriction bills?"
Quotes have been lightly edited and condensed for clarity.

Gov. Gavin Newsom signed twelves gun control bills on Sept. 26, including:
SJR-7: Propose a new amendment regarding the restriction of firearms.
SB-2: Identify numerous sensitive locations where concealed carrying is not permitted and also remove the requirement for "good cause" when acquiring a concealed carry permit.
AB-28: Enact additional state gun and ammunition tax, which doubles the tax on guns and ammunition purchases, as it stacks onto federal taxes.
AB-1089: Ban the private manufacturing such as 3D printing or computer numerical control machining of firearms and prohibit the distribution of firearm blueprints, such as computer-aided design files.
AB-725: Report firearm precursor parts such as the fire control group (trigger), barrel, bolt carrier group, and handguard, if lost or stolen.
AB-1483: Remove the private party loophole exemption when purchasing multiple firearms to only one handgun purchase per month.
AB-301: Allow for a red flag petition to consider the possession or purchase of body armor as evidence for approving a seizure of firearms.
AB-92: Charge a misdemeanor if felons and people prohibited from possessing firearms try to purchase body armor.
AB-1587: Create a requirement that payment providers in California must assign a unique identifier for all firearm and ammunition dealers.
AB-1406: Authorize the Department of Justice to delay the delivery of a firearm for up to 30 days in the event that they were unable to conduct a proper background check and confirm the purchaser's eligibility.
SB-452: Postpone the requirement for handgun microstamping which would mark every primer from an expended shell casing with a unique stamp.
SB-368: Prohibit gun dealers from listing guns as a prize in a game of chance.
SB-2 was particularly a response to the New York State Rifle & Pistol Association, Inc. v. Bruen Supreme Court decision which deemed New York's and subsequently California's regulation of concealed carry permit requirements unconstitutional.
Story continues below advertisement
Here are De Anza students' thoughts on the recently signed bills and gun control in California in general.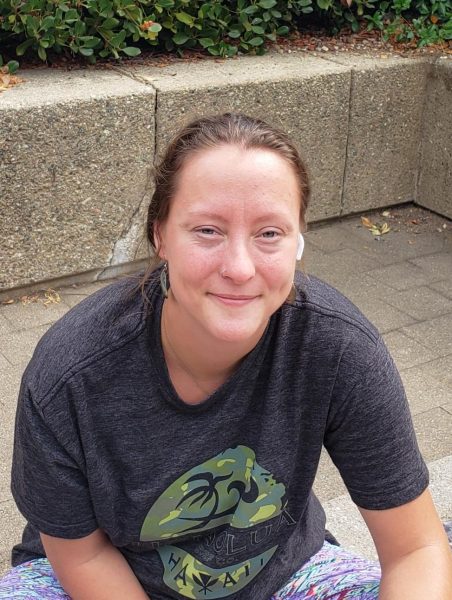 Angie Douglas, 22, horticulture major, said that she believes most Californians will respond positively to these new gun and weapon laws.
"It's good that they're limiting access to carrying guns specifically in schools and places where it could be of negative consequence," Douglas said."California is a pretty restricted state as it is. So I think these laws are good for the people here."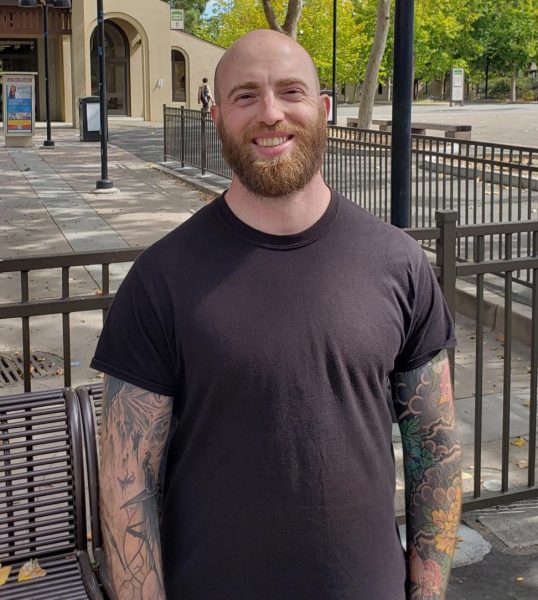 Chris Conard, 29, graphic design major, said that he is concerned about the efficacy of these recently signed bills.
"Some of these bills aren't necessarily a bad thing, but it's not going to prevent people from bringing guns to school if they wanted to. I'm wondering if it's even going to make anything safer," Conard said. "I think increasing taxes on guns isn't necessarily going to prevent people from buying them, it's just going to cause people to go to other states to buy them cheaper."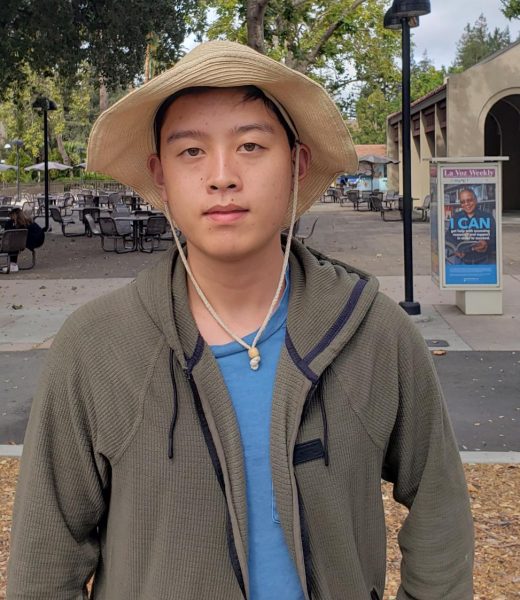 Yanming Tang, 18, economics major, said that he thinks the added taxes on firearms and ammunition will work to reduce the number of firearms purchased in California.
"I think (the taxes) will probably limit the circulation of firearms, so that should be fine," Tang said. "Since I don't own any firearms, I'm not affected that much. But with all these school shootings, I feel positive about these new bills."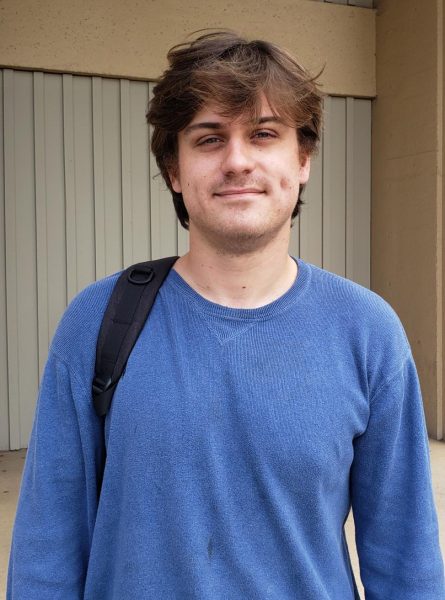 Jacob Eaton, 23, economics major, said he sees these new bills as a step in the right direction in the face of the rise of gun violence in America.
"As somebody who doesn't really participate in any gun sports or target shooting in general, I don't know if I can really talk about this, but there's a lot of gun deaths in this country, a lot of school shootings," Eaton said. "Firearm restrictions will probably be a good thing. It's a swift, sometimes, seemingly severe action, but if you simply just take away all the guns, there probably wouldn't be any gun deaths or shootings."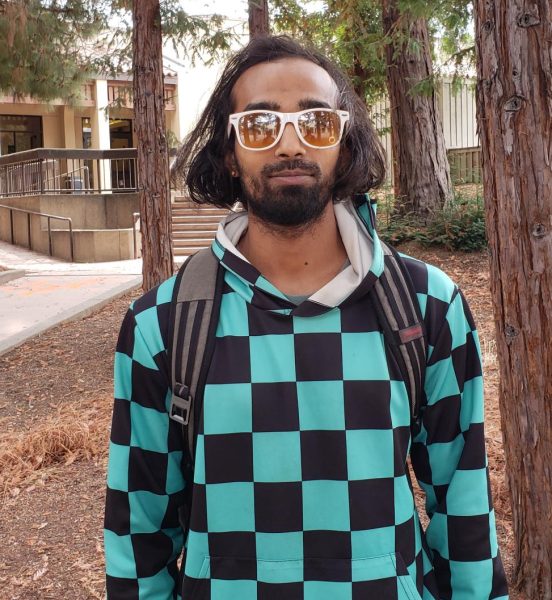 Abhi Kumar, 27, film and TV animation major, said that he does not use firearms personally but understands the possible negative effects these bills could have for people such as farmers in California.
"These new bills make sense to me because I don't really have any need to use a firearm. Even for fun like hunting, that has never been a hobby of mine. But I can understand it being an issue for other people," Kumar said. "If you owned a farm (and needed) to protect livestock, maybe these would be more limiting."