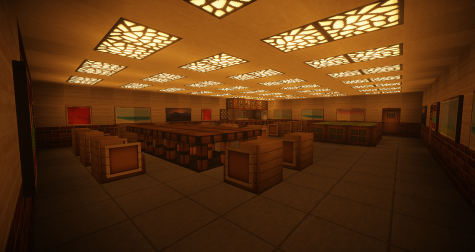 Lauren Locquiao, Staff Reporter

March 30, 2020
Minecraft has been a household game for quite sometime now. It was introduced in 2009 and wasn't really thought of anything special. It may seem like a mindless game just for fun, but users have the power and are just limited by their minds to create. One of these creations is the map The Uncensored...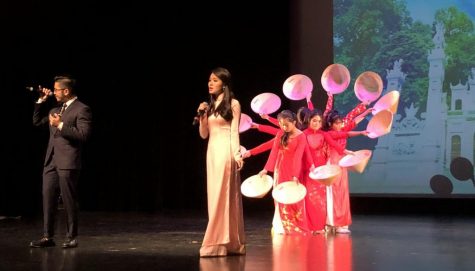 Don Le, Staff Reporter

May 27, 2019
De Anza College's Vietnamese Student Association 2019 Culture Show celebrated Vietnamese culture and tradition with the members of the club acting, singing and dancing on May 12 in the Visual and Performing Arts Center. The main plot for the show was about a Vietnamese-American girl, who can't sp...