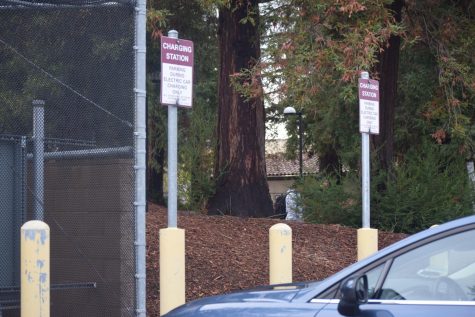 Bhuvaneshwari Natarajan, Staff Reporter

December 2, 2019
De Anza College faculty requested the replacement of 10 new electric vehicle charging stations for staff cars because all of the current charging stations are broken. Faculty are still waiting to get a clear timeline and see a concrete action on the EV charging station replacements on campus. This...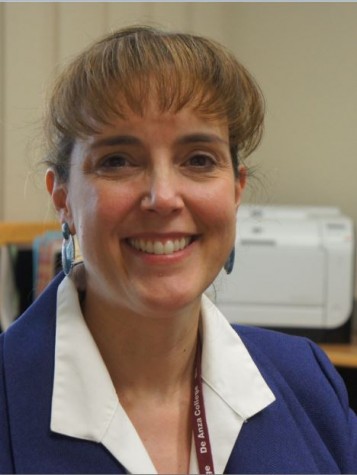 Nang Hlaing, Staff Writer

October 10, 2014
Susan Cheu was named vice president of finance and college operations for De Anza College effective Sept. 2. Cheu is the chief finance and budget officer, responsible for budget and personnel, college operations, emergency preparedness, Measure C and E and sustainability such as the bookstores and...