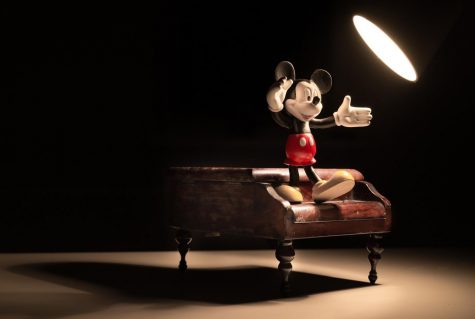 Andrew Jaramillo, Staff Reporter

December 2, 2019
Disney+ is giving competitors Netflix and Hulu a run for their money, even with connectivity issues and errors that plagued it early on. The service has been stabilized since its bumpy Nov. 4 launch and I'm totally obsessed with the amount of binge-worthy content that Disney+ has to offer for just ...
Ashley Gonzalez, Staff Reporter

April 8, 2019
A sport is defined as "an activity involving physical exertion and skill in which an individual or team competes against another or others for entertainment." Despite us entering an era where gaming and esports continue to grow popular, sports should still carry the same definition. The American space ...