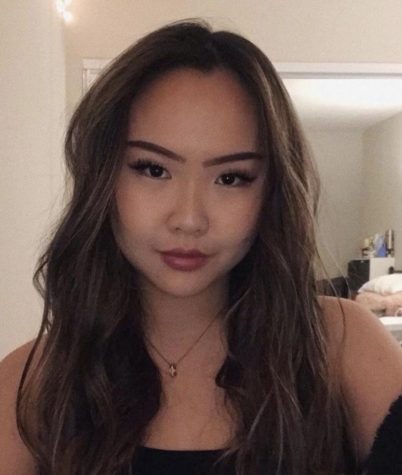 Annalise Freimarck, News Editor

March 13, 2020
A popular math major at De Anza College and international student from Jakarta, Indonesia, automatically stood out to those around her as someone who they could trust like family. Silvia Chalista, 18, was killed in a car crash on Highway 101 in Daly City on Feb. 24. Nicole Lee, 18, communications maj...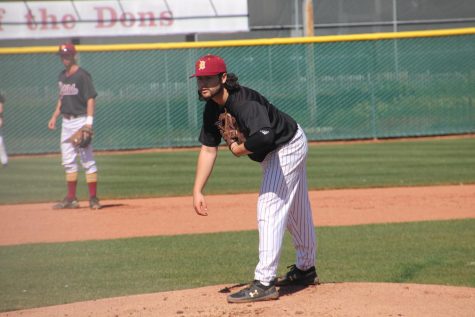 Gabriel Barrenechea, Staff Reporter

March 25, 2019
The De Anza College baseball team took a big 16-4 loss at home on Tuesday March 12 against San Mateo College. San Mateo were ahead of De Anza from the get go. The first 3 innings went slow but the top of the fourth was when it all went downhill for the Dons. Head coach Erick Raich visibly showed frustration d...