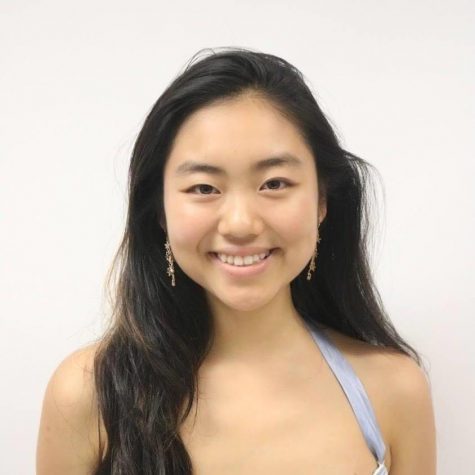 Gloria Delgado, Reporter

April 30, 2020
When Katelyn Pan's father had surgery, medical bills began to pile up, she was forced to sacrifice her high school extracurriculars, now she is the incoming DASB Senate President. "That made me realize how precious those are and how much I have to be grateful for," Pan said. Pan, 18, business...
Joaquin De La Torre, Staff Reporter

March 9, 2020
With just a total of two weeks to campaign, prospective DASB senate candidates are allotted $100 for campaign supplies, if they choose to run as a coalition, they receive $50 for each candidate involved, with a maximum of $500. De Anza Student Body Senate candidates are not allowed to pay out of pocke...