Stephanie Lam, News Editor

March 20, 2019
The De Anza College library, tutoring and athletics are just three of over 30 De Anza programs that will face a decrease in funding after senators approved the final DASB senate budget for the 2019-2020 school year on Feb. 20. The budget allocation will be presented and voted on for approval by Foothi...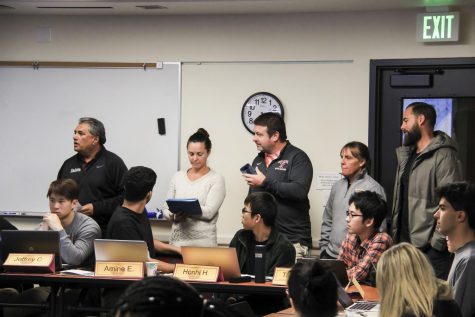 Tyson Tsoi and Thomas Anthony

February 21, 2019
All De Anza athletics teams will experience cuts in their conference and travel expenses during the 2019- 2020 school year, after the DASB senate voted to allocate only $55,000 for the athletic department. The amount is about a $24,300 decrease from last year's budget. The athletic department requested ...