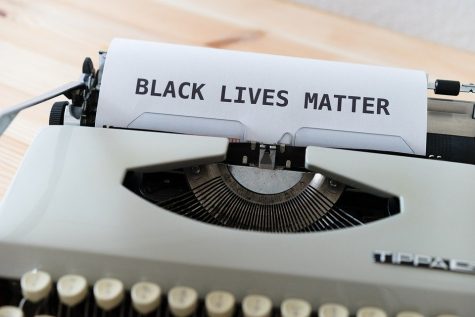 Ashonti Ford, Reporter

June 19, 2020
Big American brands are getting in formation to support the Black Lives Matter movement.  Even Roger Goodell, the National Football League commissioner said, "We, the National Football League, condemn racism and the systematic oppression of black people. We admit we were wrong for not listening to NFL...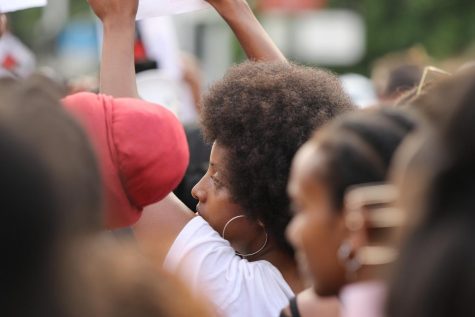 Annalise Freimarck and Kathleen Quinn

June 3, 2020
The Community College Chancellor's Office hosted a call to action webinar against structural racism this morning, where 12 community college leaders spoke in turn about their experiences with racism and how they plan to commit themselves to make changes within the community college system. The webinar ...