Ruby Veloz, Staff Reporter

February 13, 2020
The word "Umoja" is a Kiswahili word meaning unity.  This is what Claudia Barbosa, counselor and coordinator of Umoja at De Anza said she is trying to build among the black student population on campus. As of the fall quarter of 2019, De Anza only had 4% of its students identify a Black or African America...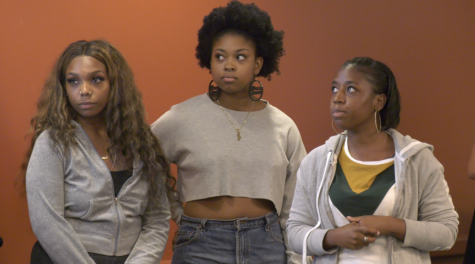 Mayer Adelberg, Staff Reporter

October 8, 2018
DASB senate approved a $5,000 expenditure for Umoja, a college success program for African-American students, at their Wednesday, Oct. 3 meeting. Following a 55-minute presentation by student representatives from Umoja, senate members voted 12-0 with four abstentions to approve the funds for student...