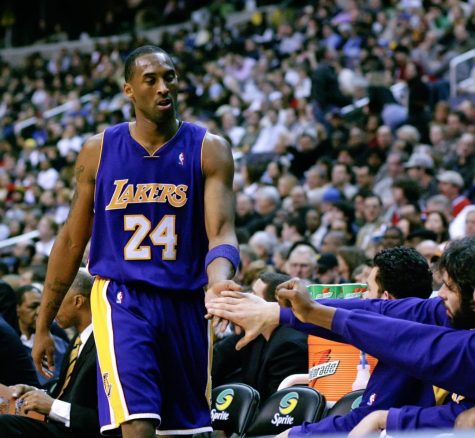 Kobe_Bryant_Washington_Full.jpg: Keith Allison from Baltimore, USAderivative work: Calebrw
[
CC BY-SA
]" />
Oscar Frias-Rivera, Staff Reporter

January 31, 2020
Kobe Bryant was a huge influence to many people around the world, and his sudden death really broke the world. It felt like time stopped for the day and everyone in the world couldn't continue on with there day. The only other person I know whose death had the same effect was Michael Jackson. I was...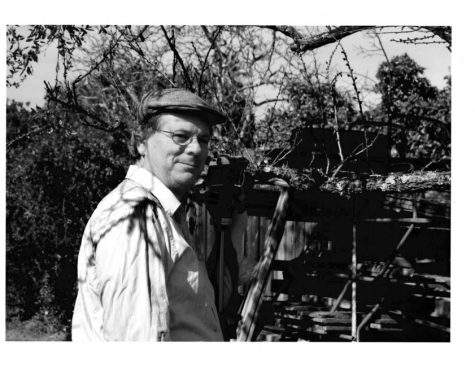 Cecelia Deck, La Voz Faculty Advisor

June 18, 2018
A gentle soul and quirky character at De Anza College for many years died suddenly last month. His kindly spirit and decades of stories will be missed by anyone who knew him. Brian Rose, 58, was by definition a lifelong learner. At the time of his death, he was enrolled in three journalism clas...