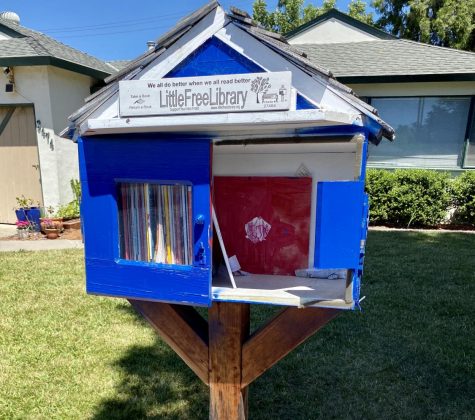 Roselle Lagmay, Reporter

June 10, 2020
With many local libraries forced to close in ordinance with COVID-19 mandates, Little Free Libraries have replaced the experience of a normal library. Little Free Library is a nonprofit organization that has built a community of fostering neighborhood book exchanges around the world. The process is...
Maryam Golkar, Staff Reporter

March 25, 2019
Breaking away from my parents, who have always provided for me in so many ways, did not mean moving out or becoming financially independent when I first started at De Anza College. It meant taking my time at college more seriously and knowing that I was putting their money to good use. While this may n...