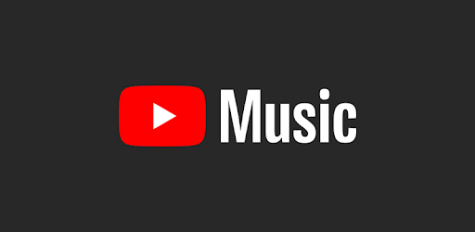 Rodrigo Gutierrez, Staff Reporter

March 19, 2020
Youtube Music is the superior music platform out now. If you put in the decent amount of research you'll find that Apple, Spotify, Tidal, Soundcloud, and iHeartRadio are pretty much the same app. They all cost the same, their displays are identical, they have similar deals and prices, they boast...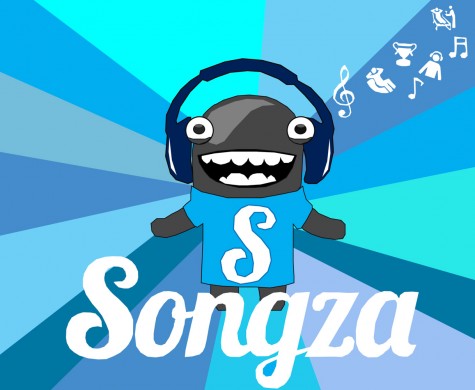 Baolien Dang, Staff Writer

February 18, 2015
Songza is a free, ad-supported music streaming media device that plays all the right music specifically based on your mood. Google has recently purchased Songza and intends to bring its best features to Google Play Music on different devices such as Android, iOS, Roku, tunes on TV, Sonos audio system...