Damon Ong, Staff reporter

December 5, 2018
To increase political involvement in school for the recent midterm elections, outreach campaigns by the political science department and the VIDA office engaged students' involvement to spread voter awareness. Ultimately, they were a success, with over 800 new registrations based off of a single "vote...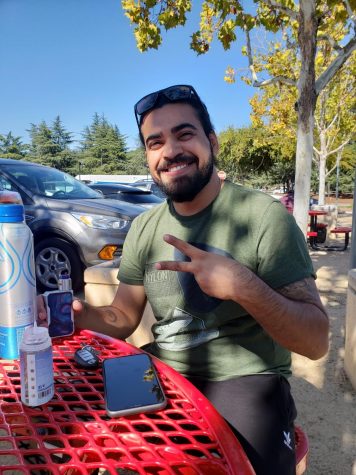 My Do and Johanna Berntsson

October 17, 2018
Alena Naiden, Staff Writer

November 22, 2014
DASB senate elected eight new senators during a lengthy DASB meeting on Nov. 20. The newly elected senators are: Mina Aslan, Thy Doan, Naeema Kaleem, Hilary Trang, Druvangi Shan, Thao Le, Hiro Chika and Michelle Perdana. The day before the election, there were seven available senator positions....