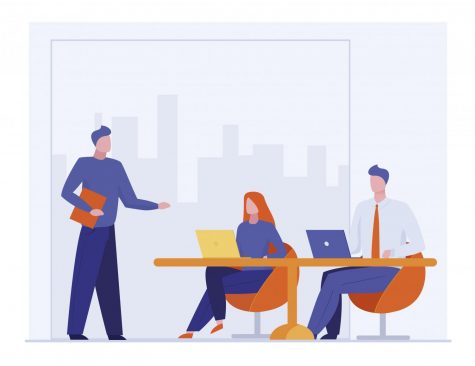 Jordan Soto, Reporter

October 11, 2020
The Mentors@De Anza program came to life thanks to Karina Thiagarajan's passion for peer mentorship.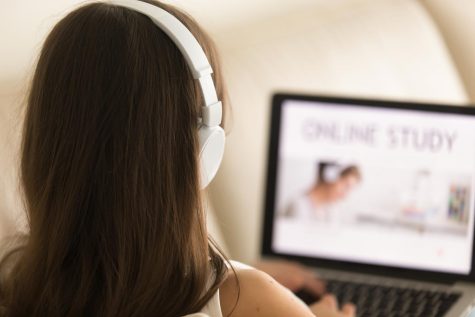 Nitya Peumans, Reporter

October 9, 2020
On Oct. 1, the Inter Club Council held a Virtual Club Fair where clubs answered live questions, engaged with potential new members and promoted themselves.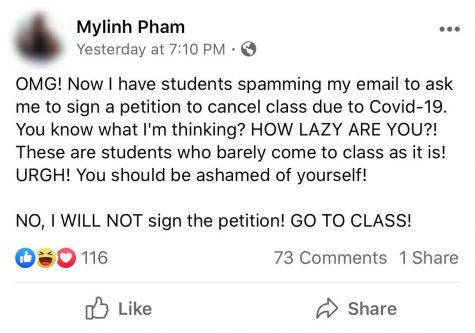 Annalise Freimarck and Kathleen Quinn

March 9, 2020
Late Sunday night, a part-time faculty member made light of signers of a petition that seeks to close De Anza campus due to local coronavirus cases, on an unofficial Facebook page for De Anza College. Part-time history instructor Mylinh Pham wrote "OMG! Now I have students spamming my email to ask...