Lawrence Su and Alexander Mabanta, Guest Contributors

May 21, 2018
Editor: Measure A is a proposal to amend the Santa Clara City charter to allow a two multi-member district election system with rank-choice voting by single-transferable vote. The plan is to split the city into two districts, straight along El Camino; the heart of the Korean-American community. This...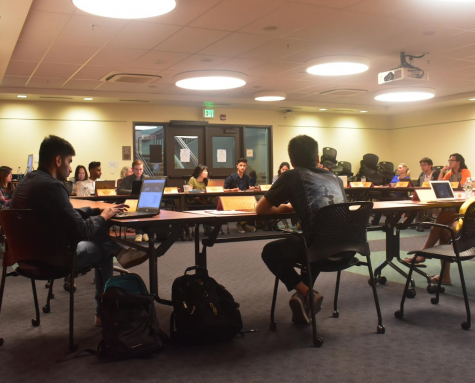 Andrew Shinjo, Staff Reporter

May 13, 2018
DASB senate decided to continue endorsing San Jose City Council Member Don Rocha, who is running for the Santa Clara County Board of Supervisors, after a proposal was made to withdraw the endorsement on Wednesday, March 9 Senator Lawrence Su, 18, political science major, initially brought this to th...