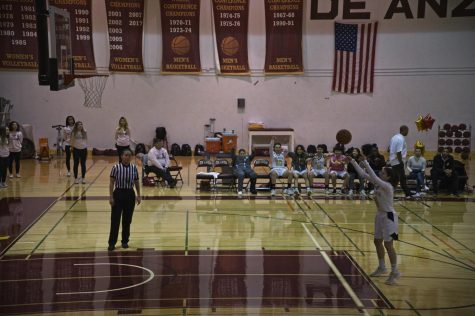 Mehek Kapur, Staff Reporter

March 12, 2019
De Anza College's women's basketball team narrowly lost their final game of the season against Hartnell College, 68-64 on Friday, Feb. 22. Defense by the Dons was strong throughout the game as they came up with key blocks at the basket to ensure they kept the scoreline neck and neck till the end. The lead was constantly rotated between both teams and the Dons went into h...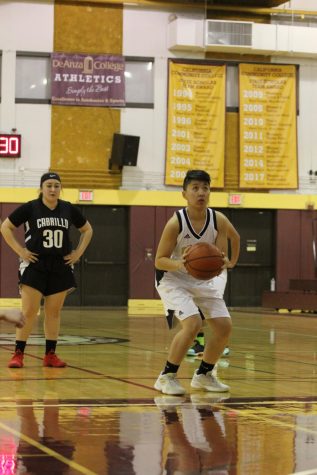 Shiri Marwaha, Assistant Campus beat editor

February 7, 2019
De Anza College's women's basketball team suffered a crushing defeat at home to Hartnell College Wednesday, Jan. 23 by 84-40. The guest team asserted their dominance from the beginning, but the Dons fought back and scored some feisty baskets. However, those baskets were too few and fa...