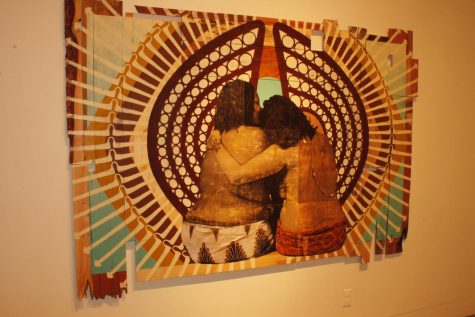 Joaquin De La Torre, Staff Reporter

January 28, 2020
On Jan. 23, a new exhibit titled "Women Pathmakers" debuted at the Euphrat Museum of Art at De Anza College. The exhibit, in conjunction with Silicon Valley Reads 2020 and their theme, "Women Making it Happen," honors the 100th anniversary of women's suffrage in the U.S. "There's a lot...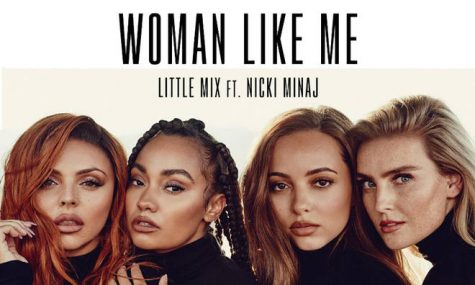 Shiri Marwaha, Staff Reporter

November 9, 2018
Four member girl group Little Mix, known for their empowering lyrics to women, teamed up with rapper and singer, Nicki Minaj, in their new hit single, "Women Like Me," which combined with the music video, shows you don't have to be the "typical woman" to be your true inner queen. The music video...