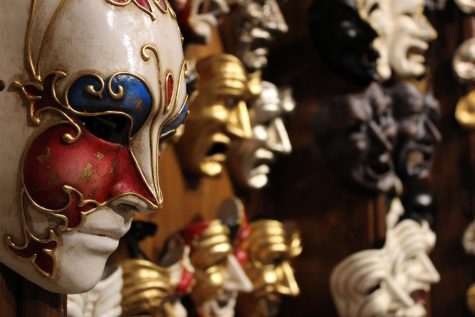 Nathalia Moran, Staff Reporter

November 25, 2019
If talent should trump morality, then we could all support horrible people in peace. "No" is the simple answer to the debate of whether separating an artist from their craft is a good thing. However, separating ourselves as fans from an artist we feel represents who we are or what interests...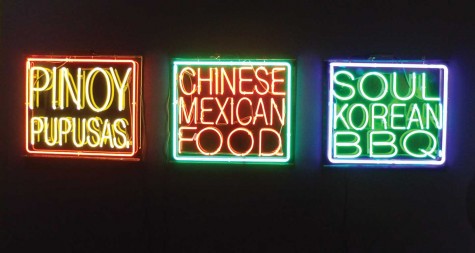 Steven Hall, Staff Writer

February 10, 2015
"Mooncakes, Churros, and Cherry Pie." If this seems like a odd assortment of culinary confections, that's because it is the name of the latest art exhibition at the Euphrat Museum of Art at De Anza College. Featured artworks include a set of photorealistic fruits and vegetables made entirely out...