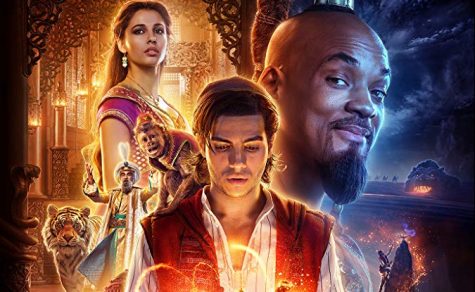 Lianna Martinez, Staff Reporter

June 15, 2019
The live-action rendition of "Aladdin" is one of Disney's best attempts to create something family friendly, entertaining and accurate to its source material. "Aladdin" delivers a comical tale of banned love, where peasant Aladdin meets Princess Jasmine in his hometown of Agrabah. They fall in love despite Aladdin's reputation for being a thief.   Guy Ritchie, director of "Sherlo...
Dylan Newman, Staff Reporter

May 31, 2019
I remember the time when the most exciting thing was to watch a new Disney cartoon. Today, we are given special opportunities to relive a simpler time by watching new live adaptations of the classics we've all grown to love. When Seth Rogen was casted as Pumbaa for the upcoming Lion King live action...