Black Lives Matter sheds light on issues faced by African-American communities

2

min read
More stories from Adam Del Rio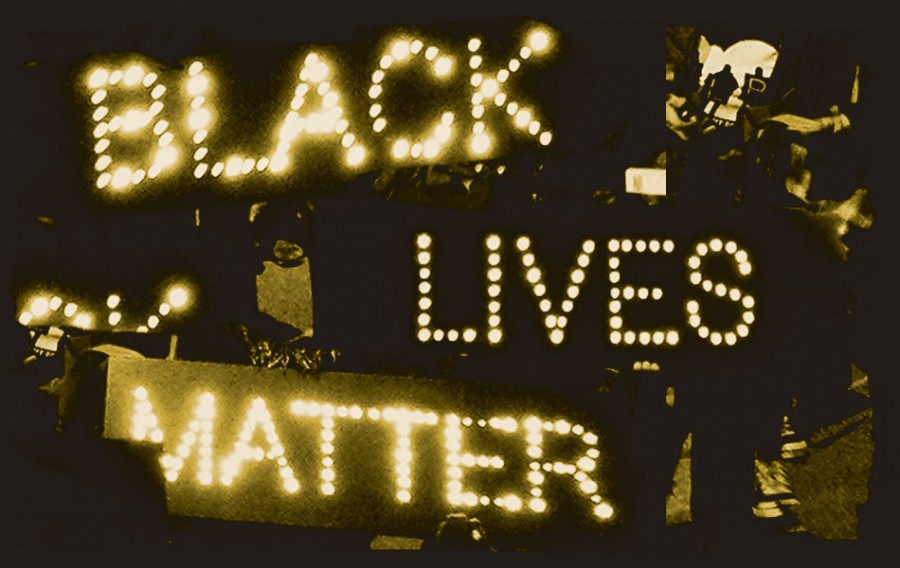 Students, faculty, and guest speakers graced the stage with calls to action for the audience of over 200 students at the Black Lives Matter conference on Tuesday March 3 at the Visual and Performing Arts Center at De Anza College.
The conference was more than just an extra credit opportunity that so many De Anza events tend to feel like. Light was shed on the issues African-American communities have faced for decades, with speakers urging students to join in on the current fight for social equality.
Dorothy Holford, 57, sociology major, organized the event and performed a "Freedom Song" for the audience.
"I noticed that there was so much organizing going on in San Francisco and Oakland," Holford said. "The few events I witnessed here in the South Bay were very sparse. My hope was to bring the organizers here to hopefully spark a conversation, and prayerfully it won't stop here."
Attendees grew more passionate with each speaker, panelist or performer who took the stage.
One of the guest speakers, Alicia Garza, co-founded the Black Lives Matter project, which originated from the simple hashtag #blacklivesmatter used after the acquittal of George Zimmerman.
Garza made the point that all lives matter, but in the context of all that the black community now faces, such as police brutality, economic injustice and judicial injustice, the focus needs to be on black lives.
A panel of four students and activists came on stage to share their experiences as Bay Area natives and activists.
Etecia Brown, the lead organizer of the Millions March in Oakland and San Francisco, was one of the panel members.
Brown said she wanted to bring awareness to De Anza's campus so students can organize in the South Bay not just for black lives, but for impoverished, women, debilitated people and all types of inequalities.
The South Bay has a history of staying relatively quiet when it comes to social activism, said Brown which she hopes can be changed by the encouragement this conference brought.
"It's easy to get comfortable here," Brown said. "There is a necessity to have spaces where people can come and speak about the importance of black lives. That necessity was demanded and we delivered, and (the turnout) was beautiful."
Panelists urged students to get involved in some form of activism after leaving the room, leaving behind these words: "Everyone is accountable for making societal change."
Getting involved is easier than most students tend to think as easy as sending an email to an organization of your choice.
Speakers said everyone has "social capital," which is the collective value of all one's social networks, and students should use their social capital to get involved and make a difference around the South Bay.