New scholarship system launches in MyPortal

1

min read
More stories from Adam Del Rio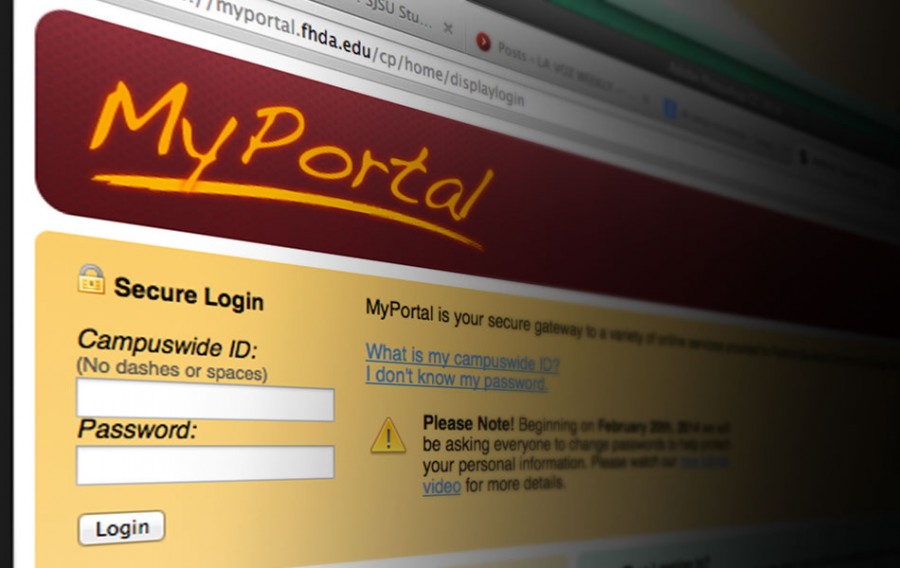 De Anza College students wondering how to apply for   scholarships can relax – a new online scholarship system went live on Monday, Feb. 23 and the deadline to apply has been pushed back to April 3.
The new system is available to all students through MyPortal.
Scholarship workshops have traditionally been held in December and January, but the new system delayed the workshops. They will start up soon, said financial aid director, Lisa Mandy. The college has been working for over a year on making financial aid more student-friendly, she said.
The link to the AcademicWorks scholarship application can be found under the "Students" tab of MyPortal.
Students only have to fill out a basic application. The system transfers the students' data from MyPortal and filters through scholarships to find the right ones for each student.
"The GPAs float over," Mandy said. "You shouldn't have to upload transcripts anymore. You can email the people that you want to do your references and the references come to us via email."
With the new system, students will no longer waste their time applying for scholarships they are ineligible for.
Marisa Spatafore, associate vice president of communications and external relations at De Anza College, said the new placement on MyPortal simplifies things not only for applicants, but for references and reviewers as well.
Mandy said she apologizes for not making information on the new system available earlier in the year, but she is sure that the less-complicated system and the prolonged deadline will make up for the lack of communication.
Check the Financial Aid website on www.deanza.edu for updates on scholarships and workshops.