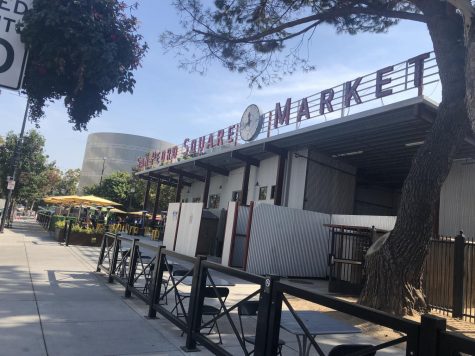 Taylor Park, Staff Reporter

March 10, 2020
College students are known to spend some of their spring breaks on the sunny beaches of Mexico in big resorts. For the rest of us, the Bay Area offers countless alternatives to expensive vacations. Spring break activities are all over the place for college students with low vacation funds.  I...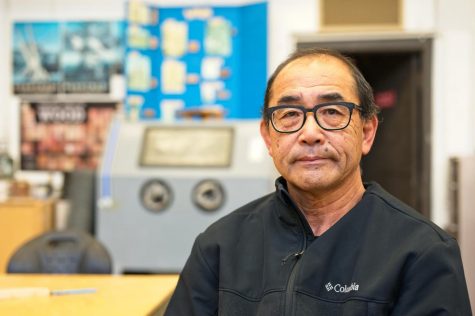 Thomas Anthony, Staff Reporter

February 26, 2020
Seven years after starting his project, 3D design instructor Moto Ohtake watched as the crane finished putting together the final pieces of his 40-foot-tall sculpture. Installed in Nov. 2019 at San Francisco Central Subway's new 4th and Brannan surface station, "Microcosmic" consists of 33 ...