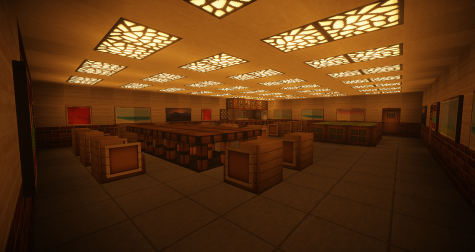 Lauren Locquiao, Staff Reporter

March 30, 2020
Minecraft has been a household game for quite sometime now. It was introduced in 2009 and wasn't really thought of anything special. It may seem like a mindless game just for fun, but users have the power and are just limited by their minds to create. One of these creations is the map The Uncensored...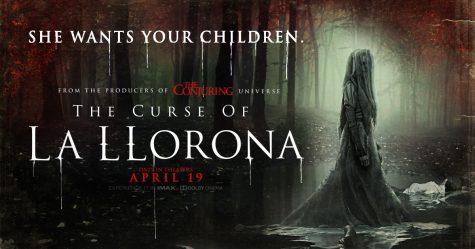 Bryan Vo, Staff Reporter

May 2, 2019
"The Curse of La Llorona" is filled with shocking scares but lacks a solid identity, diluting Mexican folklore with horror tropes. This horror film, directed by Michael Chaves, follows Child Protective Services worker Anna Tate-Garcia, played by Linda Cardellini, and her two children as she i...