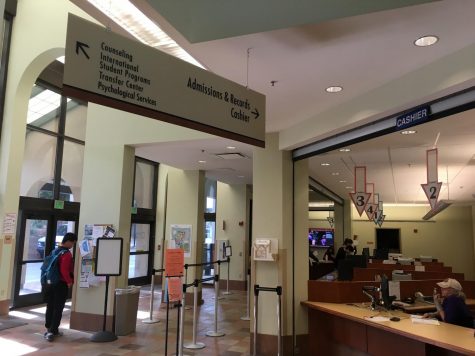 Daniel Arriaga, Staff Reporter

November 20, 2019
Students can enroll in new classes approved by De Anza College starting in the fall 2020 quarter. The Curriculum Committee approved of new courses added to the Asian American, Mandarin, computer information systems, kinesiology, math and nursing departments. Some new subjects include Asian Americans...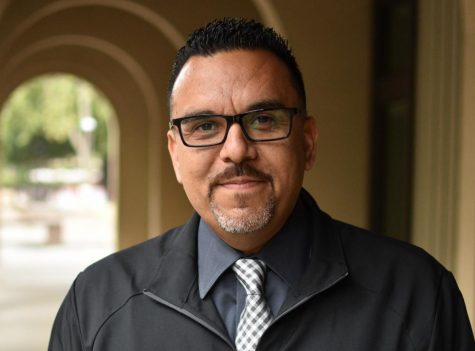 Don Le, Staff Reporter

May 23, 2019
Eric Mendoza was named the new dean of physical education and kinesiology at De Anza College in February following an extensive career in athletic academics. "(De Anza) was a great opportunity to join a California community college with a great reputation in academics and athletics," said Mend...