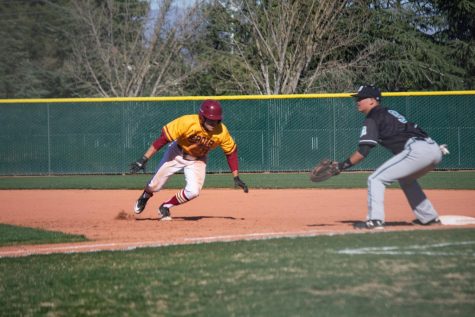 Lauren Locquiao, Staff Reporter

March 18, 2020
De Anza Dons give up 10 runs in last two innings With a score of 14-1, De Anza lost against Mission College on March 3 but it was the latter half of the game that was the deal breaker. The Dons held on through the first six innings after only letting four runners score but the chemistry and mome...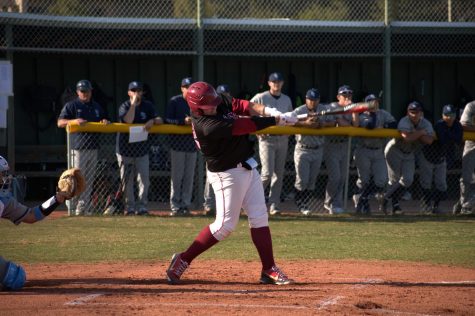 Aliya Nupbay, Staff Reporter

January 29, 2020
The De Anza College baseball team opened the season at home with a blowout loss of 13-1 against Cerro Coso Community College on Jan. 24. Despite the loss and limited practice time as a team, head coach Don Watkins said that he was super excited about the game. "In reality I only had the guys for...