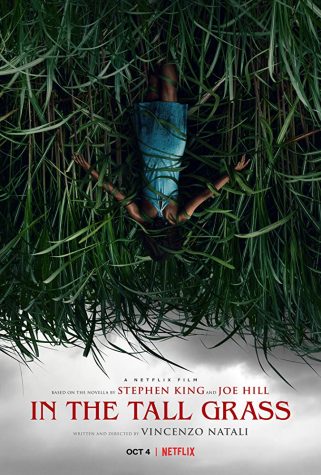 Alex Woolner, Staff Reporter

October 31, 2019
Stephen King and Joe Hill's novella, "In the Tall Grass," is an unfortunate piece of anti-abortion propaganda and an OK horror film. Directed by Vincenzo Natali, the mystery thriller focuses on two families that become trapped in an inescapable field of grass as a result of their own choices. The...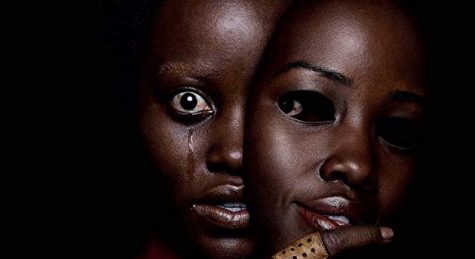 Ashley Gonzalez, Staff Reporter

April 6, 2019
Jordan Peele's "Us" is a brilliant nerve-racking modern American nightmare with a plot twist that boggles the mind. The horror revolves around the story of Adelaide Wilson (Lupita Nyong'o), who vacations in Santa Cruz with her husband Gabe (Winston Duke) and her two children. She grows paranoid from unforeseen coincidences make her reminisce a traumatic experience from her childhood. The Wilsons are left to fight for their lives when an unknown family o...